Thursday September 10th 2020 at 9:00 AM, we co-hosted a live, interactive panel on multi-cloud Salesforce® solutions, live Broadcasted from the Painting With Light in Genk.

Your chance to discover the first-hand experiences of Salesforce® , Abena, Touring, Contraload and Sibelco. You can rewatch all sessions here.
Connect with customers at every touchpoint
This year at Connections, customers and fellow partners learned new ways to create customer engagement using a cross-cloud approach. During various keynotes and hands-on workshops, Salesforce experts and other trailblazers gave demos on brand-new releases for Commerce, Marketing and Service Cloud using real-life cases. Most of the sessions were focused on the new features of Customer 360, the upcoming Solution Kit to connect Mulesoft with Commerce Cloud, and the new Page Designer. Attendees could also discover the latest innovations and trends in digital marketing, commerce and service.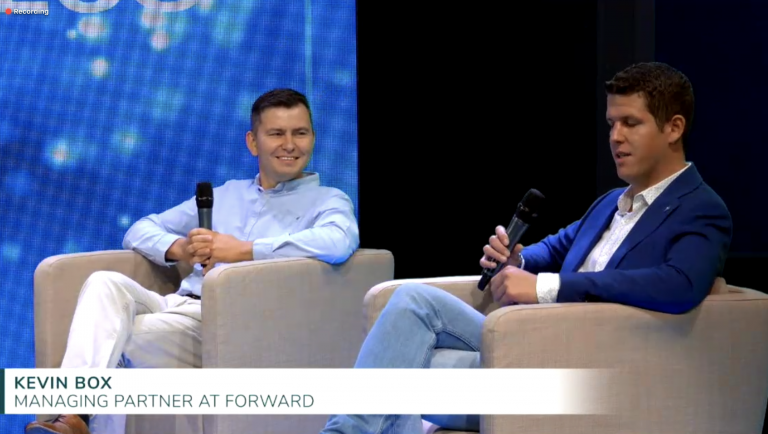 Salesforce® Innovation: Rising above disruption
One Global CRM Philosophy by Abena
Tableau: Getting answers from data. Easier. Faster.
Touring: A future proof data solution for 3rd parties
Sibelco: B2B Commerce

Written by
Margaux Decremer
Digital Marketing Consultant
Technologies
Industries