Congratulations!
We would like to give a warm round of applause to our customer Elke Laeremans at Torfs for winning the 'CIO of the Year' Award.
With this award, Data News honours Elke as a CIO for her achievements, vision, strategic insight, leadership and personality. She succeeded in aligning IT with Torfs' business strategy, positioning IT as a new business driver and accelerated the digital transformation of the company.
We are proud to work with Elke and her team at Torfs on their commerce, marketing and service, creating a seamless shopping experience!

Read the full interview (NL) with Elke in this Data News article.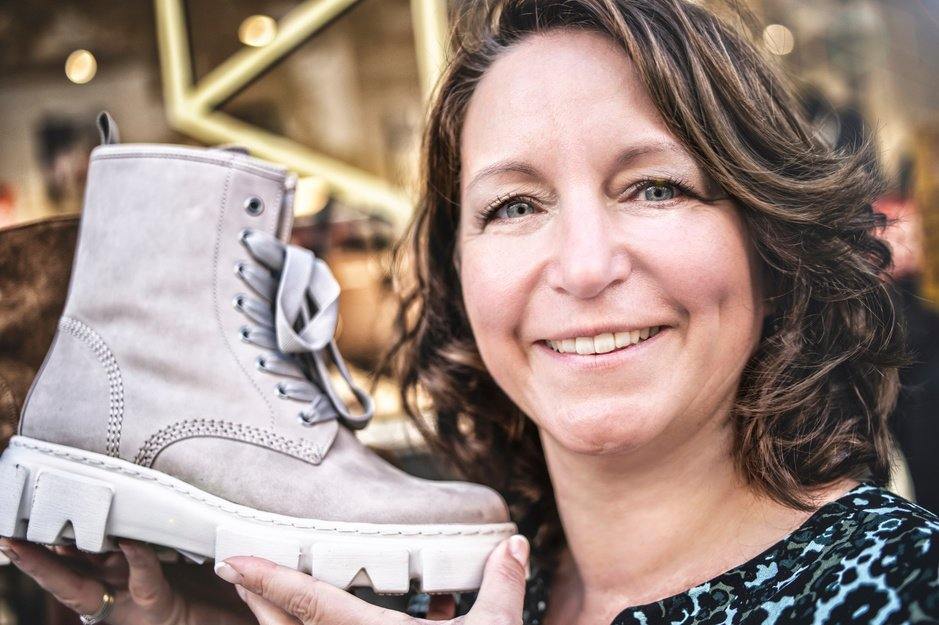 Written by
Dempsey Giunta
Head of Brand Marketing & Culture
Technologies
Services & Solutions
Industries